We Work Across The Innovation Ecosystem
We Believe New Zealand Needs a New Model of Venture Success.
Entrepreneurs and great ideas are everywhere - especially in regional New Zealand.  We believe that access to the tools, support, and knowledge to build great companies shouldn't be limited to the main centres of New Zealand, or locked behind closed networks.
We feel that NZ can learn from Silicon Valley and Israeli approaches to growing companies, but crucially believe that Kiwi entrepreneurs need to find their own model of venture success that fits the unique Kiwi culture and constraints.
Whilst the mainstream startup narrative is often measured by the amount of capital you've raised, this isn't the only way to build a business – we help businesses stay independent longer (or indefinitely), without sacrificing their ambition to build a large, purposeful, and profitable businesses.
Our mission, therefore, is to build a new model of startup success that is aimed at making more successful, innovative, New Zealand companies focussed on long-term, sustainable growth and impact, no matter where they are in New Zealand.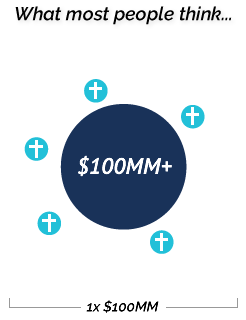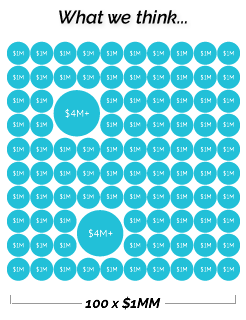 Our Founding Team
Our founding team is made up of startup entrepreneurs and corporate venturers who have grown international companies and held global innovation roles. In our downtime, we organise events for the grassroots startup community and work with many volunteers and ecosystem partners who are passionate about growing a more sustainable venture and innovation ecosystem in NZ.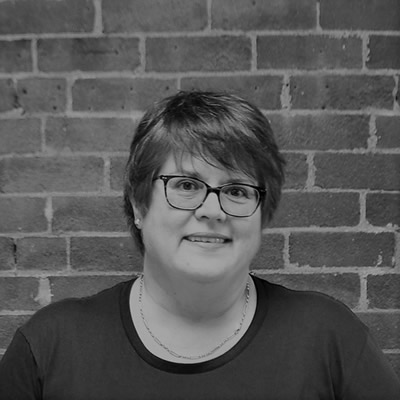 Co-Founder & Corporate Lead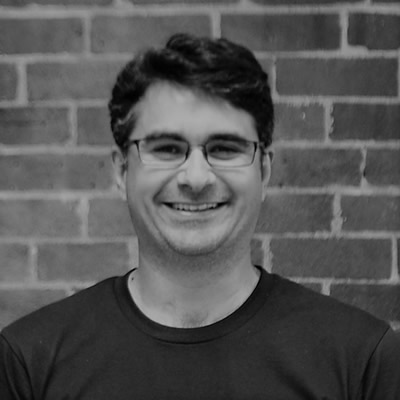 Co-Founder & Startup Lead