Our Philosophy
BRINGING ENTREPRENEURSHIP TO ANYONE IN NEW ZEALAND, NO MATTER WHERE THEY ARE
ZeroPoint Ventures is the evolution of a vision for New Zealand companies that we started over 10 years ago with a small group of startup community leaders passionate about building the missing infrastructure for venture support at a grassroots level.
This vision has launched Startup Weekend throughout the country bringing entrepreneurial experiential education to more than 3,000 people nationwide; created the landscape to birth successful startup accelerators like Lightning Lab to work more intensively with founders to get investment-ready (we've helped over 60 ventures raise over $10MM of early-stage venture capital); and we are constantly evolving support models to provide the next steps on a structured pathway to entrepreneurship for founders and corporate venturers alike.
We are founders first, having built and scaled our own successful companies, and now applying that learning to others along their journeys. We often work with founders at their own zero-point onwards, helping them turn great ideas into great businesses.
Entrepreneurs and great ideas are everywhere - especially in regional New Zealand. We believe that access to the tools, support, and knowledge to build great companies shouldn't be limited to the main centres of New Zealand, or locked behind closed networks.
We feel that NZ can learn from Silicon Valley and Israeli approaches to growing companies, but crucially believe that Kiwi entrepreneurs need to find their own model of venture success that fits the unique Kiwi culture and constraints.
Our mission, therefore, is to build a new model of startup success that is aimed at making more successful, innovative, New Zealand companies focussed on long-term, sustainable growth and impact, no matter where they are in New Zealand.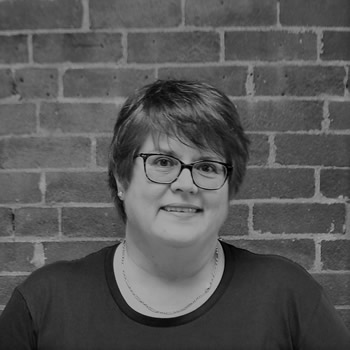 Jane Treadwell-Hoye
CO-FOUNDER - CORPORATE LEAD
Jane is an internationally experienced leader and mentor with specific expertise in leading strategy, innovation, transformation, and customer experience programmes. She has more than 20+ years NZ, AsiaPacific (based out of Singapore) and London-based, global experience.
Jane focuses on innovation via people-centred, design-thinking and disruptive approaches to problem solving. While in London she led an internal innovation programme within a global corporate. Her NZ startup experiences include mentoring an IceHouse founder, StartUpWeekend- & MashUp- organising and mentoring.
Jane's beliefs that NZ's economic future stems from a strong 'all of New Zealand' approach allows her to effectively engage with ZPV's corporate and regional partners, working with them to bring innovative thinking and startup approaches to their organisations.
She strongly believes in education being the key to unlocking potential and providing opportunity for all. So, she volunteers time each month working with the Springboard Trust. She is a programme facilitator for their year-long Strategic Leadership for Principals Programme, working with Principals in Waikato, Gisborne, and Napier.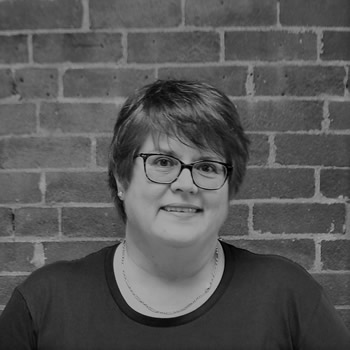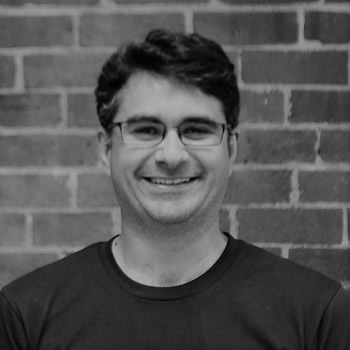 Dan Khan
CO-FOUNDER - STARTUP LEAD
Dan is an internationally experienced founder, technology entrepreneur, mentor, and startup coach. He currently helps early-stage startups and large enterprise to build new ventures and accelerate venture growth using best-practice startup acceleration techniques.
In 2012, he designed and led Lightning Lab, New Zealand's leading investment accelerator, specifically to speed up globally scalable seed-stage technology ventures. He recently co-authored the playbook for other top venture accelerators around the world, working closely with the Global Accelerator Network. And in 2010, he helped 'co-found' Startup Weekend in NZ, assisting the organisaon create a now world-leading presence.
He is a sought-after speaker & writer, and leads thought on the early-stage innovation ecosystem in New Zealand in press, through public speaking, and through grassroots community support.
Prior to this he has been a C-Level exec of two venture-backed technology startups, consulted to various national and international digital agencies on innovation & programme design; and was part of the founding engineering team who designed and built Europe's largest pre-Facebook social network, overseeing development from zero to millions of users and eventual acquisition.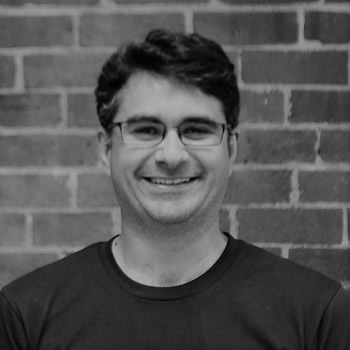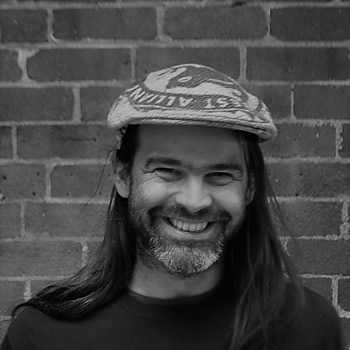 Lenz Gschwendtner
CO-FOUNDER - STUDIO LEAD
Lenz has started his first company straight out of school, joined mid-size companies in Germany and Austria after that to learn more about building teams and robust infrastructure. In 2002 he joined his first startup and was hooked by the pace. After moving to New Zealand he started a consulting firm and a domain registrar, both are still going strong and springtimesoft consulting is now operating in New Zealand and Australia and iwantmyname is a global player in the domain industry.
Lenz has been an organiser, mentor and facilitator of Startup Weekends since 2012 and spoke at many conferences about open source and other geeky topics. He has also been involved in a great number of hackathons, meetups and other community building activities. Lenz is a grassroots guy that has never waited for official permission to build a thriving community - a punk that will get his hands dirty to make sure people around him have the means to build their dreams.